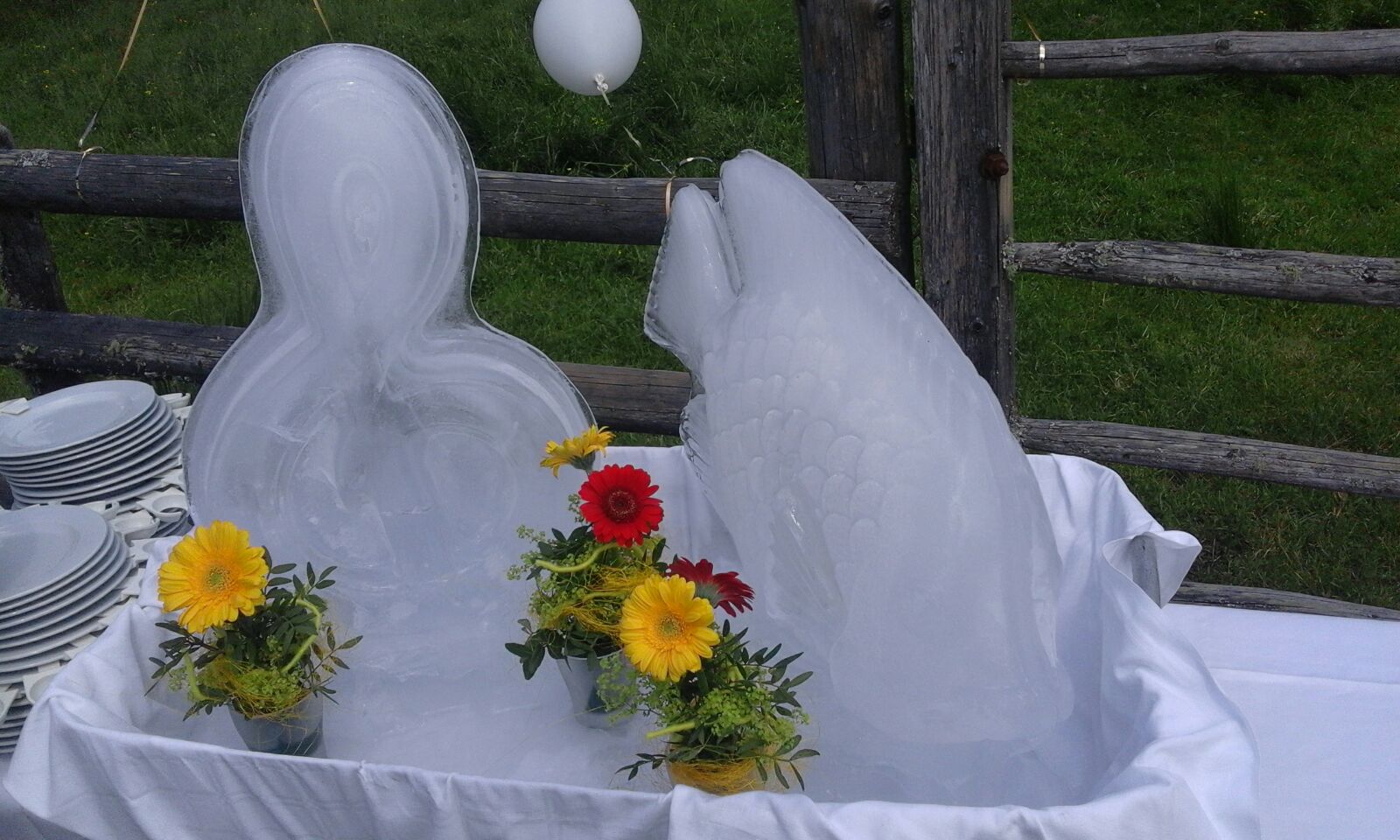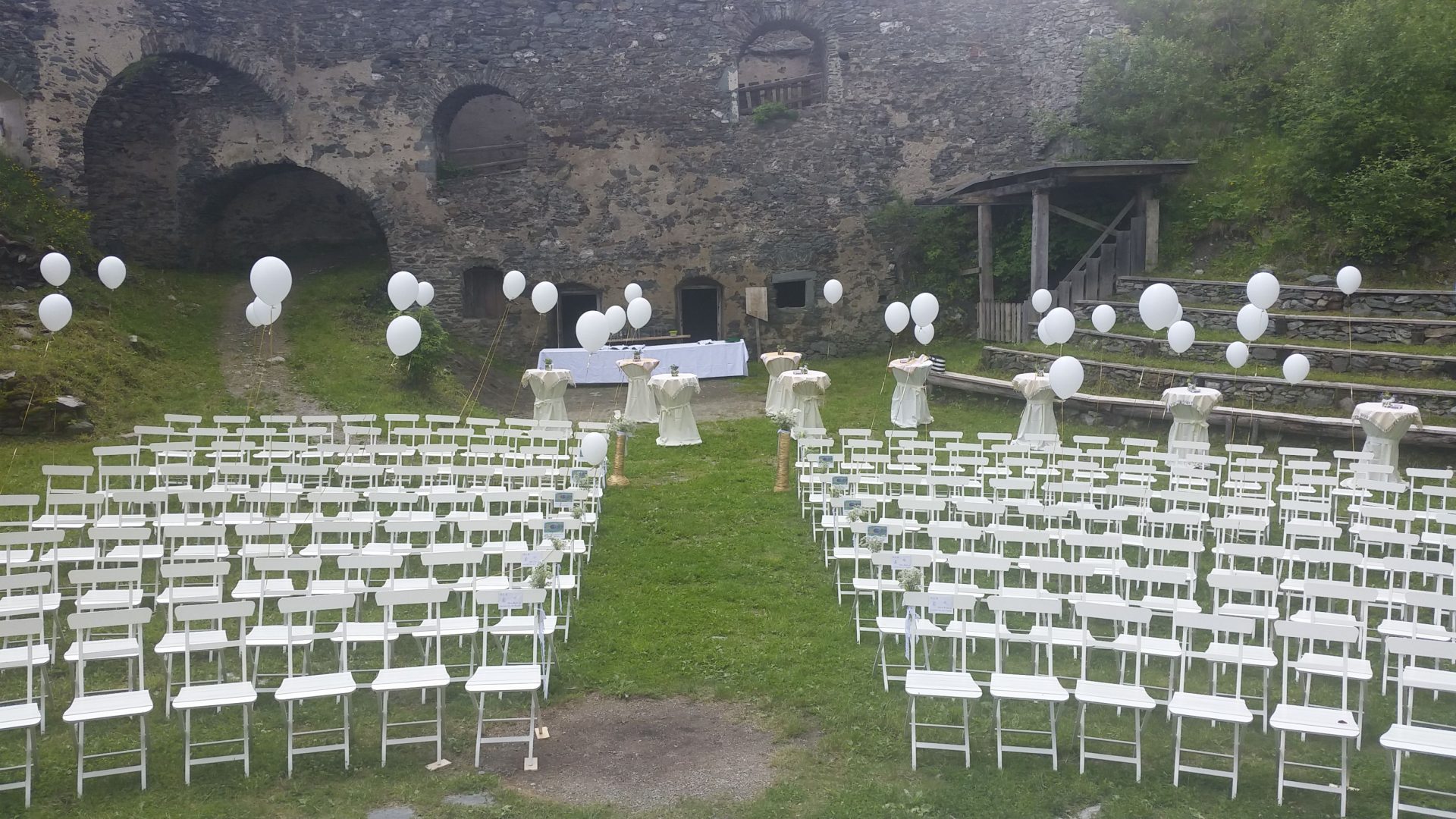 Celebrations of All Shapes and Sizes
Whether it's a wedding, anniversary, or holiday event—
the Knappenwirt's catering team has the perfect space
and menu for every occasion, at great prices.
Full Service at Every Event
Knappenwirt's catering is your one-stop shop for catering events of all sizes,
letting you relax and enjoy the celebration at your event.
Our professional Party Service offers a wide variety of dishes, flexible service, and fair prices.
CONTACT US FOR A CONSULTATION TODAY!